Related: Marathon Training Tips for First-Timers
Last-Minute Tips:
• Make it a memorable experience, not a miserable one – If this is your first running event, don't push or train so hard that it ruins running for you completely, either mentally because of the challenge or physically because of injury.
• Set realistic goals/reset expectations – In not doing the normal amount of training, regardless of distance, you need to be reasonable with your performance. Set the expectation that you're just looking to finish the race, not reach a PR or place. You're there for the experience so aim to enjoy the run, the event, and company as much as you can.
• Warm up/recover properly – Daily active stretching will help reduce the risk of injury due to the sharp increase of exercise and mileage.
Related: This One Activity Should Be Your Biggest Habit
• Don't try to stack up the mileage all at once – Be realistic about the mileage, you don't have the time to do it all so focus on the quality of your work outs and work hard at the mileage that you do accomplish to help your body transfer oxygen more efficiently and burn fuel more effectively.
• Be consistent but know when to bail – Stick to the short amount of training that you've committed to be aware of your physical limitations and know when to bail or reduce effort.
• Take the rest days in your training seriously – Rest days, regardless of training time, are one of the most effective training tools you have. Take them seriously and make sure they are none negotiable. Log in more hours of sleep a night and take advantage of naps when possible.
• Nutrition – What you eat effects how you perform. Be conscious of what you're eating and fuel appropriately. If you're running a longer distance be sure to try out some different types of energy supplements to eat during the race to make sure it agrees with your digestive system.
Related: Why Diet is Just as Important as Exercise
• On Race Day – Start slow. Seriously. And take walk breaks if you need to. It will make the race and the journey more enjoyable with less chance of injury and you have a better chance of running across the finishing line instead of crawling. Remember, your goal is to finish.
Looking for a last minute training schedule? Check out Isractive's Fast Track Running Program which will help you prepare and train for any race as efficiently as possible.
QUICK, SEND ME MY TRAINING PROGRAM!
SENT DIRECTLY TO YOUR INBOX NOW - FOR FREE! > > >
4 WEEKS to 10KM RUNNING TRAINING PROGRAM
QUICK, SEND ME MY TRAINING PROGRAM!
SENT DIRECTLY TO YOUR INBOX NOW - FOR FREE! > > >
4 WEEKS to 10KM RUNNING TRAINING PROGRAM
QUICK, SEND ME MY TRAINING PROGRAM!
SENT DIRECTLY TO YOUR INBOX NOW - FOR FREE! > > >
4 WEEKS to 10KM RUNNING TRAINING PROGRAM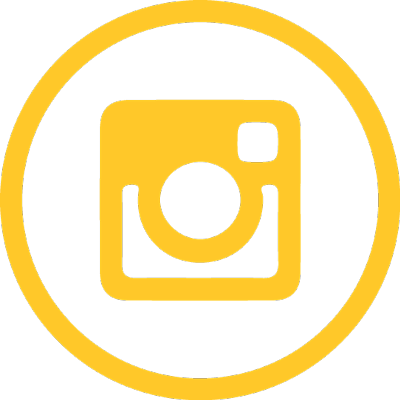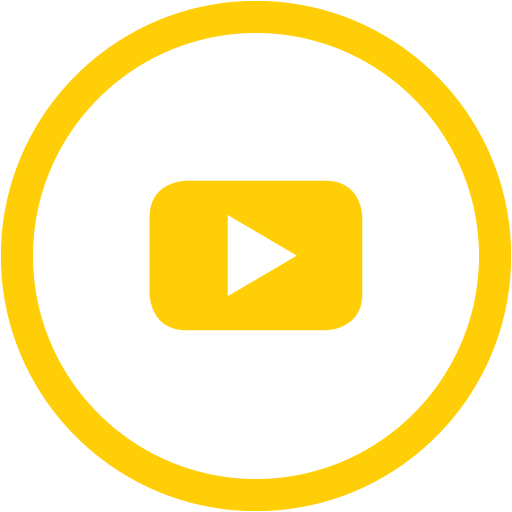 TRAINING TIPS FOR LAST MINUTE RUNNERS
This is a mockup. Publish to view how it will appear live.
Whether your friend has conned you into last minute race, you didn't manage to keep up with your planned training schedule, or you've picked up a late-entry, what do you do if you find yourself training last minute for a running race? While it isn't really advisable, especially for longer distances like the half or full marathon, it is possible to run well, regardless of what distance you're wanting to run. Here are some tips and recommendations on how to approach the impending race day.
Where to Start:
Firstly, you need to have an idea of your current fitness level.
Non-Runner – 5K - If your exercise regime in next to non-existent, attempting a marathon in less than a month is asking for a whole variety of issues and injuries, however a 5k is possible.
Beginner Runner – 5K or 10K - For a reasonably fit person or novice runner, you will already have some of the psychological and physical strength base needed to finish longer distances. If you are running or have started running, even sporadically but can run for about 3 kilometers, a 5 or 10K is achievable.
Intermediate/Advanced Runner – Half/Full Marathon - For those seasoned and fit runners that can run 8 kilometers or more, it is possible to look at the longer distances though you should consult with a doctor and a fitness specialist first.