MOBILITY MONDAY PLANTAR FASCIA RELEASE (PROTECT YOUR ANKLE MOBILITY)
Falling over when you squat? Painful after running? Tight calves? The perfect technique for looking after your ankle health >>>
MOBILITY MONDAY LYING (QL) LOWER BACK STRETCH - (FEEL GREAT!)
Do it in bed, do it on the floor, do it in the gym, do it in public or in private - a favourite position for making you feel great! >>>
MOBILITY MONDAY STANDING GLUTE STRETCH (ANOTHER GO-TO DO-ANYWHERE STRETCH)
Free up those hips and allow your glutei to function as nature intended. A help full position for relieving lower back tension and avoiding knee injury >>>
MOBILITY MONDAY WINDMILL ROTATION STRETCH (YOUR GO-TO DO-ANYWHERE STRETCH)
Lower back stiffness? No-where to stretch? Add this position to your repertoire and free up all that irritating tension >>>
MOBILITY MONDAY THORACIC ROTATION STRETCH (IMPROVE YOUR MOVEMENT ABILITIES)
Did you know that upper body rotation is our body's shock absorbing mechanism? Keep yours in tip top condition here >>>
MOBILITY MONDAY UPPER RIB CAGE MOBILISATION (HELP IMPROVE YOUR POSTURE)
Gravity is always pulling us forwards - here's a position that you can use to reverse those effect and ensure the health of your spine and shoulders and even breathing >>>
MOBILITY MONDAY UPPER ABS RECTUS ABDOMINIS RELEASE (HELP IMPROVE YOUR POSTURE)
Ever though of massaging your abs? Here's why you should and how >>>
MOBILITY MONDAY PEC MAJOR & FRONT DELT STRETCH (ROUNDED SHOULDER FIX)
Sitting at the desk or in the car for too many hours? Got a strong back but too easily crouching forwards? This stretch can be done anywhere and will improve your posture and prevent shoulder and arm pains >>>
MOBILITY MONDAY PEC MINOR RELEASE (ROUNDED SHOULDER FIX)
Loosen up those creaking shoulders, re-gain pain free control, improve your posture and feel great! >>>
MOBILITY MONDAY LATISSIMUS DORSI MASSAGE (ROUNDED SHOULDER FIX)
Got a really strong back but still stooping forwards. Shoulders massive but painful? Uncomfortable lower back after workouts? Fix that here >>>
MOBILITY MONDAY HIP FLEXOR MOBILITY (SPLIT SQUAT STRETCH)
Sitting all day? This one is a must. Prevent knee injuries and avoid lower back pain. 4 minutes a day is all you need here.
MOBILITY MONDAY THE GREATEST STRETCH IN THE WORLD
Stretch from head to toe - whether you're tight in your lower back, chest or hip flexors, this one will hit all those zones. Great for your pre-workout warm up too!
MOBILITY MONDAY MOVEMENT TIPS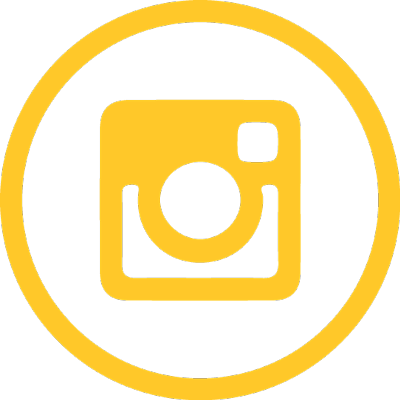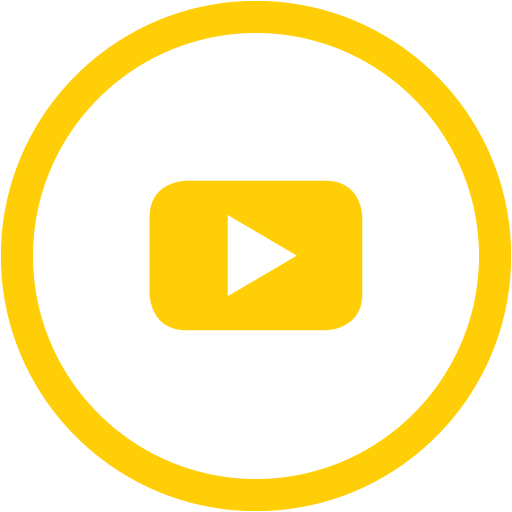 This is a mockup. Publish to view how it will appear live.