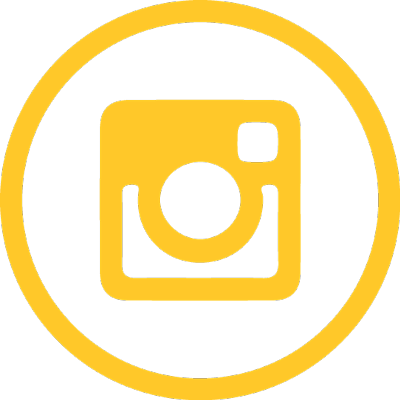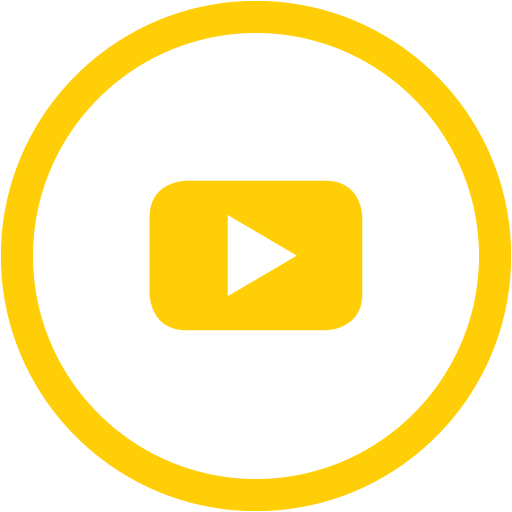 ISRACTIVE CANCELLATION FORM
Please fill in the form below in order to instruct the cancellation of your membership or service.
We will confirm cancellation by email within 7 working days. (Note - cancellation of services will be executed in accordance with the Isractive terms of participation).
If your reason for cancellation is related to classes, locations or standards of service, please talk to us first. Whilst we strive to maintain high standards at all times, all comments are appreciated and where possible we will endeavour to make changes in order to improve our services.
יש למלא את הטופס הבא כדי לבקש לבטל את המנוי/הזמנה שלך.
יישלח ותקבל/י מייל לאשר את הביטול בתוך 7 ימי עסקים. (הערה - ביטולים יתבצעו בהתאם לתנאי השתתפות בישראקטיב).
אם סיבתך לביטול היא קשורה לשיעורים, מיקום או סטנדרטים של שרות נשמח אם תדבר/י איתנו קודם. למרות שאנחנו מתאמצים תמיד לשמור על סטנדרטים גבוהים, כל הערה, תגובה, או הצעה מעורך מאוד. כשמתאפשר נשתדל לבצע שנויים כדי לשפר את השרותנו.