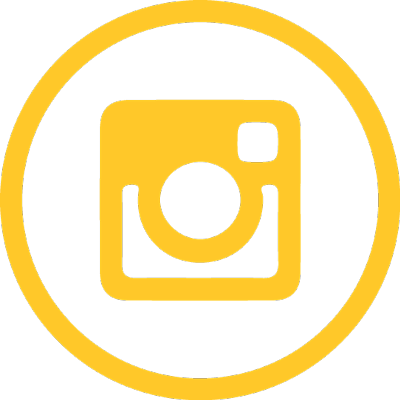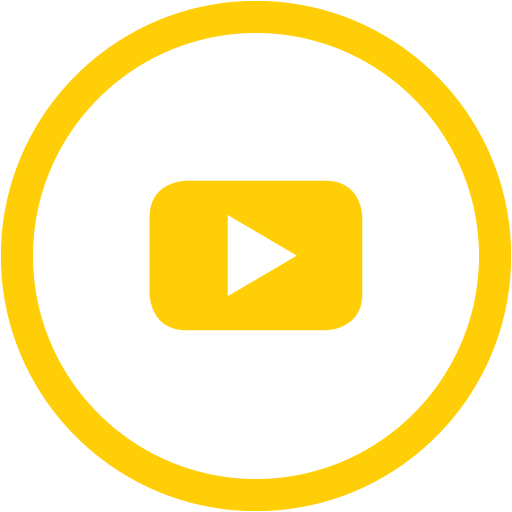 HARNESSING HUMAN EFFICIENCY IN THE WORKPLACE
Why employers should take an active role in improving their workers health
This is a mockup. Publish to view how it will appear live.
There is endless amounts of anecdotal and statistical evidence supporting the claim that healthy and therefore happy staff will result in happy and satisfied customers and inevitably increased profits from repeat business and the powers of recommendation and reputation. Additional benefits include:
Decreased rates of illness and injury resulting in lower employee absenteeism, reduced healthcare and staffing cover costs
Improved physical fitness and stamina, reduced levels of stress, and inflated self esteem along with individual and team morale.
Whilst considering how to develop a staff wellness program (and one that will bring return on investment - requiring high levels of consistent participation) a number of points should be considered:
What are the main business activities? Is your business desk based with staff sitting dormant for hours on end or are your tasks more manual, standing, lifting, carrying etc? It is important to provide a program that is relevant to their current lifestyle in order to maximise the effectiveness of the activities you provide.
Consider the daily routine of your staff both during and out of business hours? The time and location of fitness programs will play a huge part in ensuring high levels of participation so inconvenience must be minimised at all costs.
Can the activities be combined with team building, staff bonding and fun?
Inclusivity?- It is important to provide an option or options that benefit the most and least able at the same time.
Compulsory participation - Is it possible to allocate time within standard work hours to ensure maximum attendance of staff?
Does the rest of the work environment contribute to efficiency and enable staff to harness skills and attributes attained during the activities and transfer them into the workplace? (For example :- chairs and desks that encourage good posture, standing desks that allow workers to change position regularly, specialist ergonomic equipment allowing the operator to move without strain)
ISRACTIVE recommendations for an effective and beneficial workout program:
Allocate time within work hours for some of the activities to take place. Additional options for activities outside the typical work day will also allow flexibility for those with time critical roles and also encourage continuous participation for those involved.
With point one in mind, make some of the activities compulsory (for example attendance at one session per week is a must, and an additional session is encouraged).
Ideally the activity should be based at the same premises as your business. If this is not feasible then the location should be close by, convenient for transport and parking and with good facilities (lockers, showers, food amenities, new equipment etc). If conducting the activity at your existing location, install changing and wash facilities. Without them your program will fail to start well.
POSTURE POSTURE POSTURE! This is a must. Any program must focus on increasing body awareness, addressing structural deficiencies (lack of movement) and missing flexibility. Without building a sound base, any movement or strength activities could actually be more damaging than they will be helpful.
FUN! - Find activities, coaches, equipment or locations that captures your staff's attention and draws interest and determination. This way you ensure longevity of health benefits and overall effectiveness of the program.
For further guidance and information on providing a health and fitness solution for your staff, get in touch using the contact us form below.