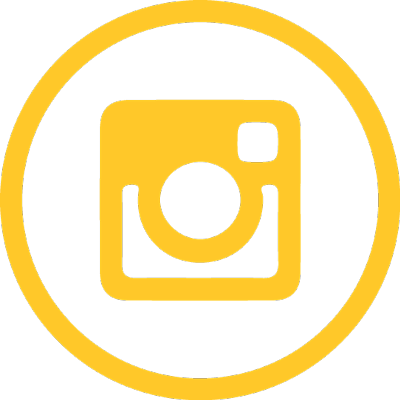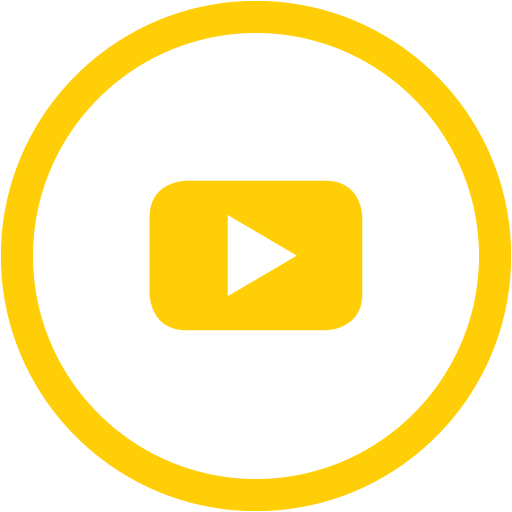 Marathon training tips for first timers
This is a mockup. Publish to view how it will appear live.
Whether you're a seasoned runner or are new to the sport, the marathon is one of those awe-inspiring races that many dream of finishing. The marathon distance, 42.2 kilometers, requires substantial training but with commitment and the right training anyone can attain the goal of finishing one. Marathon training requires a planned and consistent training schedule, paying close attention to your body and monitoring your diet to make sure you're getting enough of the right food to sustain your training efforts. If you're considering giving this great race a try here's some advice to get you started.
Gear
Before you start your training pick up a few essentials to ensure that you're prepared and comfortable.
Get shoes appropriate for your feet and the distance. If you're wearing old or ill-fitting shoes you're more likely to feel unnecessary discomfort once you start adding on the miles and will run a higher risk for injury.
Invest in a water belt, carrier, or pack for your long runs.
Make sure you have appropriate clothing to train in over the next 12 months and take into consideration the weather. Quality running gear will help regulate your temperature on the long runs and prevent chaffing and blisters.
A watch/smartphone app– A general timing device that allows you to track your running time.
Training
Pick a race and plan to have enough weeks/months to train. Depending on your starting level, this could be as long as 18-24 months (to increase your distance gradually and prevent injury). If you're a true beginner to running a training regime of 3 times a week is usually appropriate enough for you to start but if you have some experience you will likely up that 4-6 times a week. Create or find a good training plan and start a training log. Additionally, your running week should be divided up as such (for example):
Tempo runs – Mid-length runs that are around the same time as than your anticipated race pace.
Sprint/hill runs – These runs are short and fast to build up speed and strength. If your race is hilly favour doing more hill runs.
A long and easy run – This run is the most essential and it is important to actually run it easy. Your mileage for these runs should increase every other week as any sooner and you run high risk of injury. So every other week you scale back on distance so that you recover properly in time for the next one with the increased mileage.
An active recovery run or activity – This activity or run should take place the following day or the day after your longest run. This activity can include a short and easy run or any other low impact activity like swimming.
Strength and proprioceptive training – Teaching your body how to land and develop power, change direction and absorb impact along side strengthening all your muscle groups and sling systems will ensure that your running is as efficient as possible and injury free from the get go.
Rest - This is your most important training tool so take your rest days seriously. Get enough sleep and take naps. You're going to feel really tired as you adjust to the training so get as much rest as you can.
Be honest with your fitness level, if you are starting from the couch, work from where you're at not where you want to be.
Additionally here are some other important tips to consider:
Plan to have 2-3 weeks of tapering before the race. Tapering means cutting the distance and intensity of your training which allows your body to rest, prepare, and then peak for race day.
Trim your toe nails before long runs to avoid blisters.
Once you start running farther than 10-15 kilometers you're going to start feeling some aches and pains in your legs and joints on your long runs. This is completely expected. The more you run the less fatigue you'll feel from the longer distances however you need to ensure that your running technique, strength and mobility training work is on par with your running training itself. This will prevent pains and twinges from prevailing and developing into injuries.
If you have trouble controlling your pacing at the start consider a run/walk training method.
Don't skip the short runs in the week as these runs help you build the endurance needed for the long haul. You have to learn, mentally and physically, how to run when you're tired.
Take the time to stretch. Runners are notoriously inflexible, especially in the hamstrings and stretching will help reduce injury and keep you mobile. Even consider planning a few sport massage therapy sessions.
Diet
You're going to get hungry as you pack on all the miles and replenishing is important. You're also going to need to eat while you're out on your long runs. Experiment with different types of portable foods, energy bars, and gels and find one that works for you. When you find something that works, stick to it so that you can avoid any potential gastro-intestinal (GI) distress issues.
Food is fuel so make sure you're getting enough calories, and the right balance of protein, fats and carbs, both before and after a long run.
On your long runs drink water and consume a gel or something with simple sugar every 15 to 20 minutes and consider having something small to eat every hour.
For longer runs, consider an electrolyte drink to bring with you, especially if its hot.
Try and replenish your depleted reserves with a balanced meal within 15-30 minutes of the end of your run.
Race Day
When the big day comes it is normal to feel nervous and don't beat yourself up if your nerves kept you awake the night before. As long as you got some good rest that week one restless night shouldn't effect your race.
Lay out your clothes and gear the night before so that you're not stressed in the morning. Give yourself lots of time.
Eat a good breakfast consistent with what you've been eating during training, no new foods! If you're traveling for a race, pre-prep food if need be.
Never, ever, ever wear new clothes on race day! Chaffing and blisters can ruin all your hard work.
Don't go out too fast in the first few kilometers with all the excitement of the race, you have a long haul in front of you.
Make it your goal just to finish the race. It's your first time, enjoy it!
Hopefully these tips will motivate and provoke thorough planning and thoughtful training along with many more questions and experiences to be discovered along the way. If you're you're struggling with knowing how to get started, or need guidance as to developing efficiency whilst avoiding injury then be in touch - were always happy to help! ​