A few points to note ...
Whether restricted from being sedentary or if you're tight and sore from working out but not investing time in the readiness of your joints and muscle tissues - this one's for you.
Why? This all over mobility position that includes a hip flexor (ilio-psoas complex) stretch, glute max and hamstring stretch, thoracic rotation and chest stretch, stability building within the shoulder girdle of the bottom hand.
If you're especially tight it may be difficult to start with the full position - start by kneeling and placing the hands.
Pay attention to straight rear leg, foot to the side of hand and foot stays flat and fixed to the floor, keeping the body in parallel line position from top to bottom. Avoid collapsing hips or rotation of the lower back. Rotate from the T-spine (mid-upper back)
Related: CHECK OUT MORE FROM THE MOBILITY MONDAY SERIES


If this tip has highlighted a restriction in your movement abilities and you would like to improve your mobility further, feel free to be in touch with questions, requests for tips or indeed to set up a consultation meeting or video call to analyse your movement habits and update your training plan.​​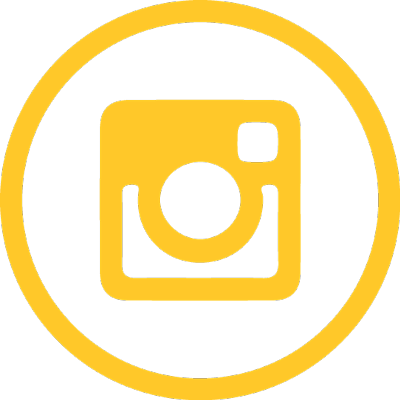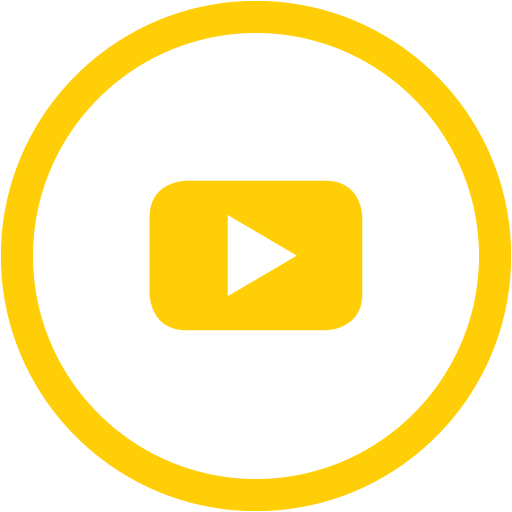 MOBILITY MONDAY
THE GREATEST STRETCH IN THE WORLD
This is a mockup. Publish to view how it will appear live.
Check back each Monday for another technique or stretch position that will help your improve your mobility, eliminate and avoid pain, and ultimately encourage efficiency whilst preventing injury. This weeks position -
The Greatest Stretch in the World