A few points to note ...
Upper back hurting? Tried endless chest stretching but still standing with rounded shoulders? Feeling irritation in your mid to central lower back? This massage position can do wonders for you, especially if you're someone that's already fairly active and still not seeing improvements in your posture or performance, or feeling irritated in your upper back or indeed lower back after workouts.
Place ball on the 'meaty' part of the latissimus muscle, just below the bottom of the arm pit on the far lateral side of the back. Depending on the how tough the ball is, or if your especially restricted, use either a wall or the floor.
Wait between 40s to around 4 minutes for the massage discomfort to dissipate. If you have multiple tough or sensitive points on the surrounding muscle tissue in the vicinity you can repeat the process again.
Performing a wall/fence stretch after completion of massage can have added shoulder mobilization benefits.
Related: CHECK OUT MORE FROM THE MOBILITY MONDAY SERIES


If this tip has highlighted a restriction in your movement abilities and you would like to improve your mobility further, feel free to be in touch with questions, requests for tips or indeed to set up a consultation meeting or video call to analyse your movement habits and update your training plan.​​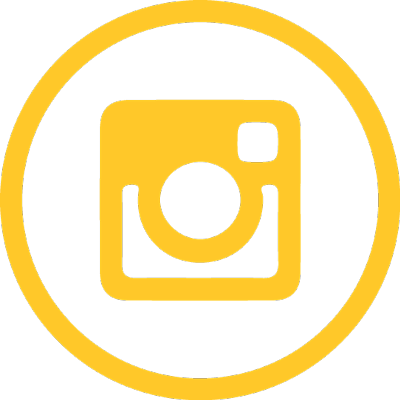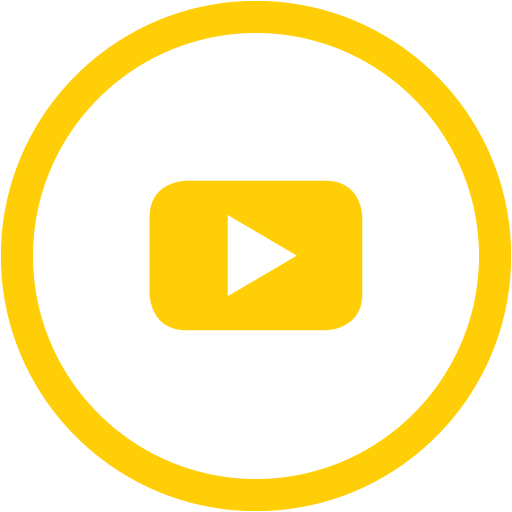 MOBILITY MONDAY
LATISSIMUS DORSI MASSAGE (ROUNDED SHOULDER FIX)
This is a mockup. Publish to view how it will appear live.
Check back each Monday for another technique or stretch position that will help your improve your mobility, eliminate and avoid pain, and ultimately encourage efficiency whilst preventing injury. This weeks position -
Lats Massage