A few points to note ...
You've probably done this stretch plenty whilst waking up from a nap on the sofa or avoiding getting out of bed in the morning - I relate to the lying quadratics lumborum stretch as the 'most pleasurable' stretch position.
You can do this stretch anywhere as long as you're lying on your back. Most effective whilst on a hard surface like the floor, but worth doing at any possible opportunity.
Lie flat with your legs straight and your arms out to the side (shoulders externally rotated and palms facing upwards). Take one leg, and bring it over the top of your body and across the other leg in a large sideways swoop. Allow your lower back to rotate with the leg so that your hip is facing towards the ceiling while your shoulders remain flat on the floor! (Really important!)
You'll feel the pleasurable stretch in your lower back and top sides of your legs, you'll feel a diagonal stretch up through your back and side (obliques and lats), and you'll no doubt feel a stretch through your shoulder especially across your chest. An all round full body stretch great for preventing you getting stuck in a 'forwards/backwards plane of motion.
Related: CHECK OUT MORE FROM THE MOBILITY MONDAY SERIES


If this tip has highlighted a restriction in your movement abilities and you would like to improve your mobility further, feel free to be in touch with questions, requests for tips or indeed to set up a consultation meeting or video call to analyse your movement habits and update your training plan.​​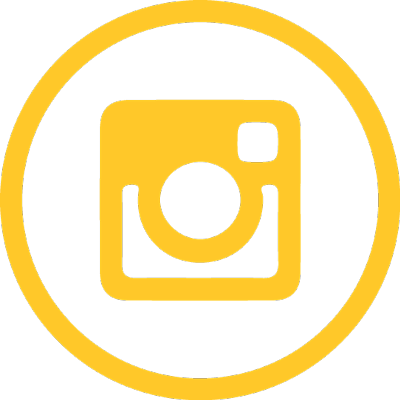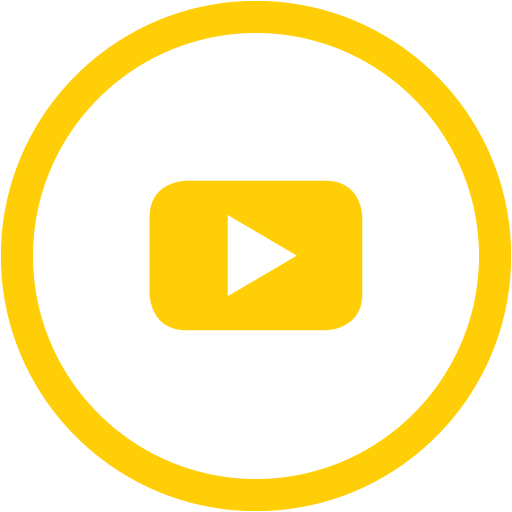 MOBILITY MONDAY
LYING (QL) LOWER BACK STRETCH - (FEEL GREAT!)
This is a mockup. Publish to view how it will appear live.
Check back each Monday for another technique or stretch position that will help your improve your mobility, eliminate and avoid pain, and ultimately encourage efficiency whilst preventing injury. This weeks position -
Lying (Quadratus Lumborum) Lower Back Stretch