A few points to note ...
Following on from last weeks latissimus release technique this weeks mobility point is the pec minor muscle - Another regularly forgotten contributor to rounded shoulders, shoulder pain or lacking overhead mobility and sometimes discomfort in the inner arms and elbows too.
The line of massage is the thin strip of muscle that leads from just below the armpit crease on your chest along the top of the 'breast muscle or pec major' over to the sternum in the centre of your rib cage.
For most, this muscle will be especially sensitive to massage, so start gently against the wall and only after progressing to the floor.
Don't forget to have your hands and head in a relaxed position, often lying on the floor.
Related: CHECK OUT MORE FROM THE MOBILITY MONDAY SERIES


If this tip has highlighted a restriction in your movement abilities and you would like to improve your mobility further, feel free to be in touch with questions, requests for tips or indeed to set up a consultation meeting or video call to analyse your movement habits and update your training plan.​​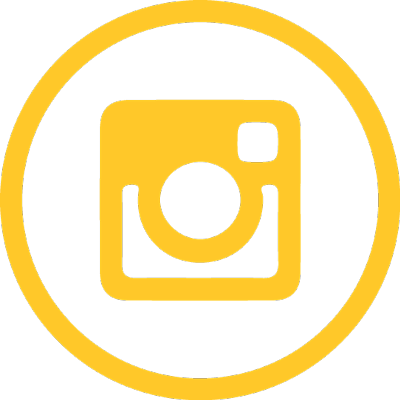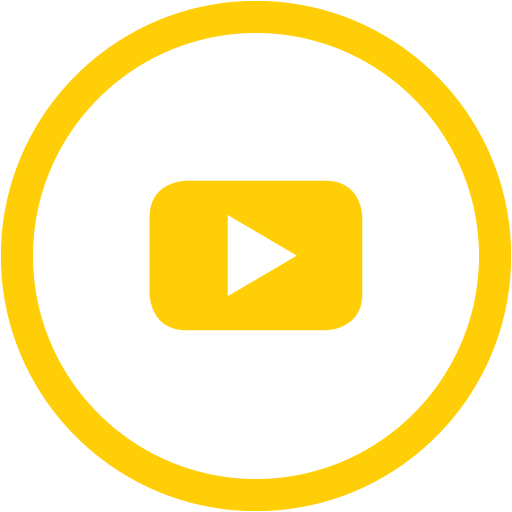 MOBILITY MONDAY
PEC MINOR RELEASE (ROUNDED SHOULDER FIX)
This is a mockup. Publish to view how it will appear live.
Check back each Monday for another technique or stretch position that will help your improve your mobility, eliminate and avoid pain, and ultimately encourage efficiency whilst preventing injury. This weeks position -
Pec(toralis) Minor Release