A few points to note ...
In the previous two videos we targeted the lats and pec minor with the massage ball - crucial techniques for tackling lacking shoulder mobility, rounded shoulders, and general upper body tightness and discomfort.
Today we're going to give some attention to possibly the more obvious culprit for rounded shoulders and upper-back pain, the pec major and anterior deltoid. Despite being the most obvious area of tissues that might be restricted, the reason we have left it until last is that without releasing the lats and the pec minor, it's likely you won't see any results from this next position.
What you need to do is simple. Just find a doorway (or you can also use suspension bands like TRX). Maintaining a tall neutral spine stance, place your elbows just below shoulder height on the sides of the door frame. Shuffle your feet forwards slowly as you start to apply backwards pressure on your arms. When you feel the stretch to be approximately 4/10 stop moving forwards and hold the position whilst maintaining a relaxed breathing pattern. Pay attention that you don't lean forwards on the door frame requiring muscular effort to support your weight, and similarly don't push too far forwards that you end up hyper extending your lower back.
Related: CHECK OUT MORE FROM THE MOBILITY MONDAY SERIES


If this tip has highlighted a restriction in your movement abilities and you would like to improve your mobility further, feel free to be in touch with questions, requests for tips or indeed to set up a consultation meeting or video call to analyse your movement habits and update your training plan.​​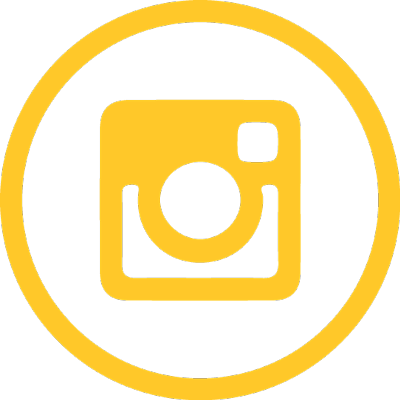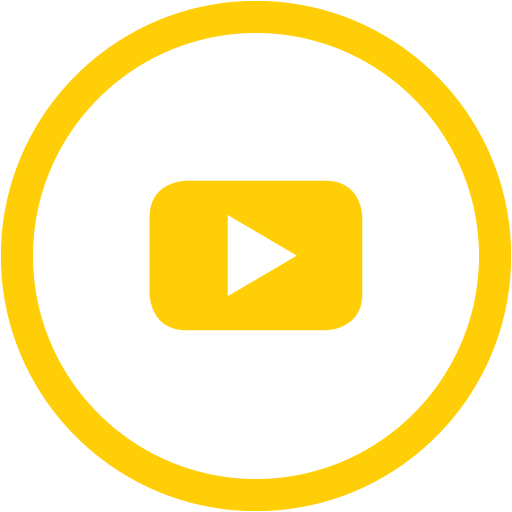 MOBILITY MONDAY
PEC MAJOR & FRONT DELT STRETCH (ROUNDED SHOULDER FIX)
This is a mockup. Publish to view how it will appear live.
Check back each Monday for another technique or stretch position that will help your improve your mobility, eliminate and avoid pain, and ultimately encourage efficiency whilst preventing injury. This weeks position -
Pecs and Delts (front shoulder) Stretch