A few points to note ...
If you've seen our latest two mobility blogs then you'll likely have started seeing an improvement in your ability to elevate and hold your ribcage open and tall. This weeks technique targets the concept of thoracic mobility and the ability to rotate - a function that you probably lost through years of having a compressed rib cage.
Being able to rotate is exceptionally important as it helps us absorb and develop power chains that are especially relevant when walking, running, throwing and punching - our primary movements as human beings. Rotational capability not only allows for efficient and effortless movement, it also helps prevent those athletic injuries caused through not being able to transfer your power whilst throwing, landing or sprinting.
The technique is simple, take a chair or bench, sit upright with your feet flat on the floor and legs parallel (not spread). Being careful to avoid twisting on the chair, place one hand round the back of the bench or chair, and the other hand on your knee of the opposite leg. Ensure that you are rotating through your upper spine and not just leaning or twisting to the side. Hold this position for around a minute each side.
Related: CHECK OUT MORE FROM THE MOBILITY MONDAY SERIES


If this tip has highlighted a restriction in your movement abilities and you would like to improve your mobility further, feel free to be in touch with questions, requests for tips or indeed to set up a consultation meeting or video call to analyse your movement habits and update your training plan.​​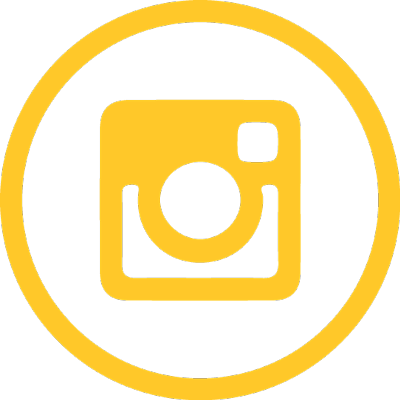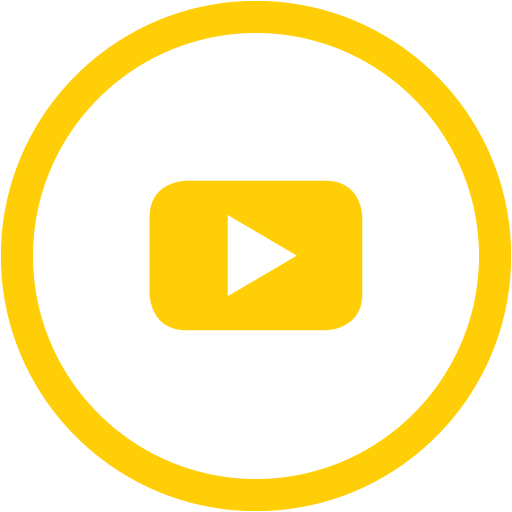 MOBILITY MONDAY
THORACIC ROTATION STRETCH (IMPROVE YOUR MOVEMENT ABILITIES)
This is a mockup. Publish to view how it will appear live.
Check back each Monday for another technique or stretch position that will help your improve your mobility, eliminate and avoid pain, and ultimately encourage efficiency whilst preventing injury. This weeks position -
Seated thoracic rotation stretch (thoracic mobility)