A few points to note ...
This stretch aims to return your hip flexor complex and quad muscles to their healthy and fully mobile length enabling full range of movement and preventing skewed movement patterns further along the chains.
The foot needs a comfortable resting place, and so does your knee - choose a surface that doesn't move, like a workout bench, the side of your bed or sofa. Keep parallel lines with your two legs and avoid twisting of the hips. The back knee should be as directly under the raised foot as you are able to be. You should be in a stable balanced position on the front heel.
Hold the position for 20 second, then 40, then aim for 2 minutes.This one is for those of you who spend too much time sitting at a desk or in the car. Believe it or not though if you're a cyclist or a runner then you probably experience similar restrictions. If you suffer from lower back pain, this might be the key you have been looking for in place of all those 'back stretches' that you've tried in the past.
Related: CHECK OUT MORE FROM THE MOBILITY MONDAY SERIES


If this tip has highlighted a restriction in your movement abilities and you would like to improve your mobility further, feel free to be in touch with questions, requests for tips or indeed to set up a consultation meeting or video call to analyse your movement habits and update your training plan.​​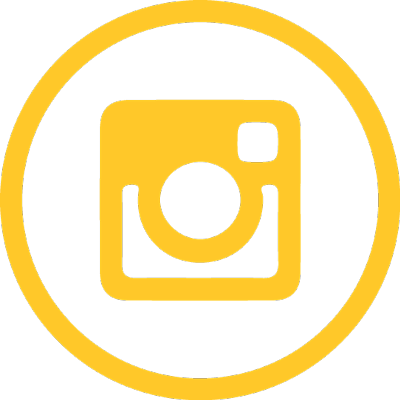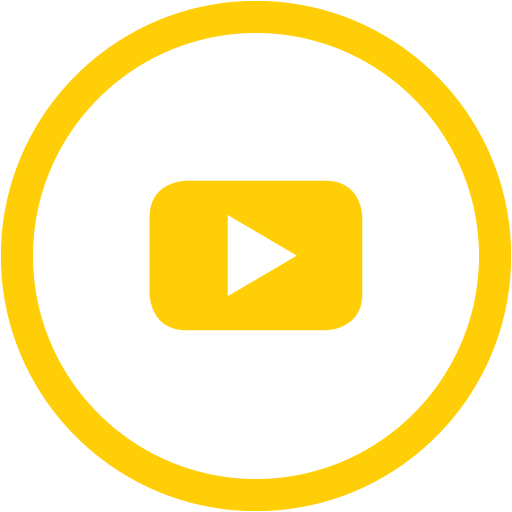 MOBILITY MONDAY
HIP FLEXOR MOBILITY (SPLIT SQUAT STRETCH)
This is a mockup. Publish to view how it will appear live.
Check back each Monday for another technique or stretch position that will help your improve your mobility, eliminate and avoid pain, and ultimately encourage efficiency whilst preventing injury. This weeks position -
Kneeling Hip Flexor Stretch