A few points to note ...
If your gym habits have seen years of 'end of session' abs routines, whether it be static positions like planks or more questionable exercises such as painful pushes through hundreds of crunches then your abs might need a little self care.
Yes, you've suffered and sweated all those hours in the hope of looking good, but what if I told you it could be those rock hard abs that are actually contributing to your stooping posture or incessant shoulder irritations? Not to worry, this technique (and next mondays too) are aimed at fixing that.
It's simple, take your trusty massage ball (yes you should already be familiar with our ball from the first videos in this series) although this time you might need the next size up, find a space on a hard floor, and sit down. Now you need to identify the crescent shaped muscle tissue at the top of your abs (you'll feel it just below the bones of your rib cage). We will be massaging the middle of this tissue on each side.
Roll on to your side, place the ball on the spot to be massaged and lie down on to the ball. You'll probably want to cross your hands and rest your head somewhere comfortable. This could be quite painful so make sure you ease your weight on to the ball with care. Similarly it's imperative not to press on the bones of the ribcage and only on the muscle tissue below.
Maintain relaxed breathing with long exhales whilst you wait for the ball to break down any fibrotic tissues. This could take anything from 40 seconds to 4 minutes before the discomfort of the massage dissipates. Now repeat this technique on the other side.
Related: CHECK OUT MORE FROM THE MOBILITY MONDAY SERIES


If this tip has highlighted a restriction in your movement abilities and you would like to improve your mobility further, feel free to be in touch with questions, requests for tips or indeed to set up a consultation meeting or video call to analyse your movement habits and update your training plan.​​
I'M IN - KEEP ME UPDATED!
SENT DIRECTLY TO YOUR INBOX - FOR FREE! > > >
GET the latest from isractive
MOBILITY MONDAY PLANTAR FASCIA RELEASE (PROTECT YOUR ANKLE MOBILITY)
Falling over when you squat? Painful after running? Tight calves? The perfect technique for looking after your ankle health >>>
MOBILITY MONDAY LYING (QL) LOWER BACK STRETCH - (FEEL GREAT!)
Do it in bed, do it on the floor, do it in the gym, do it in public or in private - a favourite position for making you feel great! >>>
MOBILITY MONDAY STANDING GLUTE STRETCH (ANOTHER GO-TO DO-ANYWHERE STRETCH)
Free up those hips and allow your glutei to function as nature intended. A help full position for relieving lower back tension and avoiding knee injury >>>
MOBILITY MONDAY WINDMILL ROTATION STRETCH (YOUR GO-TO DO-ANYWHERE STRETCH)
Lower back stiffness? No-where to stretch? Add this position to your repertoire and free up all that irritating tension >>>
MOBILITY MONDAY THORACIC ROTATION STRETCH (IMPROVE YOUR MOVEMENT ABILITIES)
Did you know that upper body rotation is our body's shock absorbing mechanism? Keep yours in tip top condition here >>>
MOBILITY MONDAY UPPER RIB CAGE MOBILISATION (HELP IMPROVE YOUR POSTURE)
Gravity is always pulling us forwards - here's a position that you can use to reverse those effect and ensure the health of your spine and shoulders and even breathing >>>
MORE ARTICLES FROM THIS CATEGORY . . .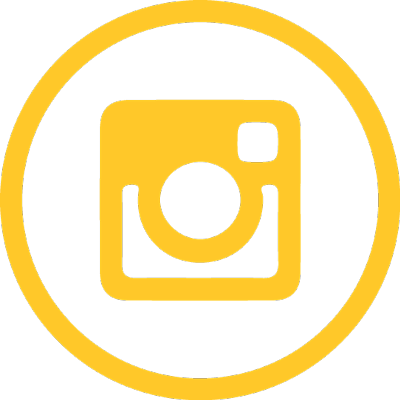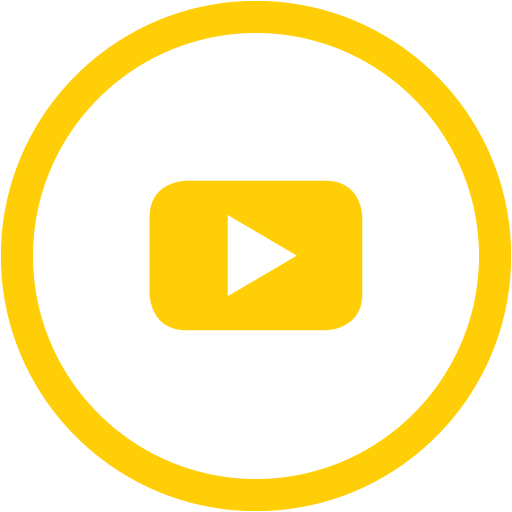 MOBILITY MONDAY
UPPER ABS RECTUS ABDOMINIS RELEASE (HELP IMPROVE YOUR POSTURE)
This is a mockup. Publish to view how it will appear live.
Check back each Monday for another technique or stretch position that will help your improve your mobility, eliminate and avoid pain, and ultimately encourage efficiency whilst preventing injury. This weeks position -
Upper abs massage