A few points to note ...
No doubt if the symptoms of shortened abdominal muscles and a compressed rib cage as spoken about in last weeks mobility blog resonated with you, then this weeks addition will help you reset that balance.
If you've spent loads of time and energy in strengthening the muscles in your back (specifically those that extend the spine), yet you're still catching yourself slouching, or keeping a tall confident posture feels like a big effort, then it's likely that you're restricted from the front thus prevented the ability to elevate the rib cage and maintain an intrinsic strength.
So following on from the rectus abdominis massage from last week, now we are going to stretch the same areas, and mobilise the ribcage.
Take a narrow foam roller (or even a PVC drain pipe works especially well). Lie on the floor, and place the roller underneath the bottom of both shoulder blades. Keeping a slight bend in the knees with your heels and lower back on the floor, slowly allow your shoulders and upper torso to bend over the roller. Relax into this position with your arms out to the side (palms up), and allow your head to drop and relax on the floor. (If you're especially restricted start this technique with the thinnest roller or pipe you can find, and gradually increase the size as your mobility improves. You may also need to start with a pad to rest your head on.
Stay in this position for between 1-4 minutes. Remember you shouldn't be experiencing pain or discomfort beyond 4/10. If you are then ease off and reassess your position. This is a technique that you can perform regularly, even every day or multiple times per day if you are especially restricted.
Related: CHECK OUT MORE FROM THE MOBILITY MONDAY SERIES


If this tip has highlighted a restriction in your movement abilities and you would like to improve your mobility further, feel free to be in touch with questions, requests for tips or indeed to set up a consultation meeting or video call to analyse your movement habits and update your training plan.​​
I'M IN - KEEP ME UPDATED!
SENT DIRECTLY TO YOUR INBOX - FOR FREE! > > >
GET the latest from isractive
MOBILITY MONDAY PLANTAR FASCIA RELEASE (PROTECT YOUR ANKLE MOBILITY)
Falling over when you squat? Painful after running? Tight calves? The perfect technique for looking after your ankle health >>>
MOBILITY MONDAY LYING (QL) LOWER BACK STRETCH - (FEEL GREAT!)
Do it in bed, do it on the floor, do it in the gym, do it in public or in private - a favourite position for making you feel great! >>>
MOBILITY MONDAY STANDING GLUTE STRETCH (ANOTHER GO-TO DO-ANYWHERE STRETCH)
Free up those hips and allow your glutei to function as nature intended. A help full position for relieving lower back tension and avoiding knee injury >>>
MOBILITY MONDAY WINDMILL ROTATION STRETCH (YOUR GO-TO DO-ANYWHERE STRETCH)
Lower back stiffness? No-where to stretch? Add this position to your repertoire and free up all that irritating tension >>>
MOBILITY MONDAY THORACIC ROTATION STRETCH (IMPROVE YOUR MOVEMENT ABILITIES)
Did you know that upper body rotation is our body's shock absorbing mechanism? Keep yours in tip top condition here >>>
MOBILITY MONDAY UPPER RIB CAGE MOBILISATION (HELP IMPROVE YOUR POSTURE)
Gravity is always pulling us forwards - here's a position that you can use to reverse those effect and ensure the health of your spine and shoulders and even breathing >>>
MORE ARTICLES FROM THIS CATEGORY . . .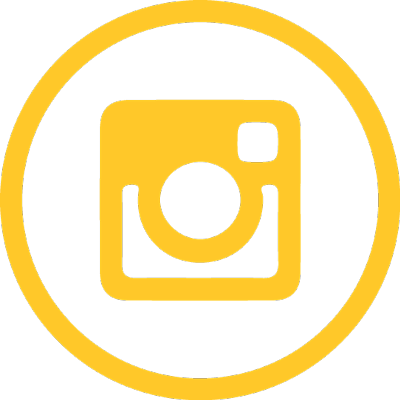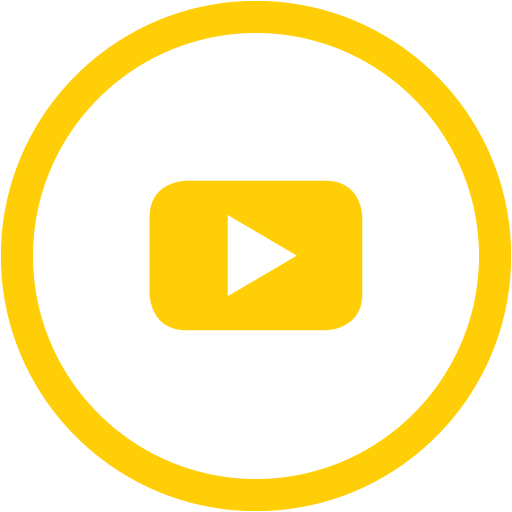 MOBILITY MONDAY
UPPER RIB CAGE MOBILISATION (HELP IMPROVE YOUR POSTURE)
This is a mockup. Publish to view how it will appear live.
Check back each Monday for another technique or stretch position that will help your improve your mobility, eliminate and avoid pain, and ultimately encourage efficiency whilst preventing injury. This weeks position -
Upper rib cage stretch (thoracic mobility)