A few points to note ...
Helping us connect our upper body mobility work into our lower body, today's 'Windmill' stretch speaks for itself. If you're joining us half way through our mobility Monday series then check back through the last few weeks tips and techniques. For those of you that have been following up until now, we'll get straight on with the position and you'll be feeling it's effectiveness right away.
So standing with a flat back, (neutral spine), hinged forwards at the hips so your back is parallel to the floor, place your right elbow on the right knee and grab your left leg with your right hand somewhere as close to the ankle as you can reach.
Keeping your weight evenly placed on both feet, rotate your torso to the left leading with your left shoulder. As you open your rib cage round, follow through reaching your left hand vertically towards the sky. Look at the hand in the air, but be careful to prevent twisting at the knees or hips. Hold this position for 20 seconds to 2 minutes. Slowly release and repeat on the opposite side.
If you hadn't figured it out yet you'll feel an effective stretch all the way through your hamstrings, through the glute complex, quadratus lumborum (lower back), continuing into your lats and rhomboids, obliques and sometimes the outer edge of your pecs too. All in all a great stretch to perform regularly to combat the effects of sitting and slouching!
Related: CHECK OUT MORE FROM THE MOBILITY MONDAY SERIES


If this tip has highlighted a restriction in your movement abilities and you would like to improve your mobility further, feel free to be in touch with questions, requests for tips or indeed to set up a consultation meeting or video call to analyse your movement habits and update your training plan.​​
I'M IN - KEEP ME UPDATED!
SENT DIRECTLY TO YOUR INBOX - FOR FREE! > > >
GET the latest from isractive
MOBILITY MONDAY PLANTAR FASCIA RELEASE (PROTECT YOUR ANKLE MOBILITY)
Falling over when you squat? Painful after running? Tight calves? The perfect technique for looking after your ankle health >>>
MOBILITY MONDAY LYING (QL) LOWER BACK STRETCH - (FEEL GREAT!)
Do it in bed, do it on the floor, do it in the gym, do it in public or in private - a favourite position for making you feel great! >>>
MOBILITY MONDAY STANDING GLUTE STRETCH (ANOTHER GO-TO DO-ANYWHERE STRETCH)
Free up those hips and allow your glutei to function as nature intended. A help full position for relieving lower back tension and avoiding knee injury >>>
MOBILITY MONDAY WINDMILL ROTATION STRETCH (YOUR GO-TO DO-ANYWHERE STRETCH)
Lower back stiffness? No-where to stretch? Add this position to your repertoire and free up all that irritating tension >>>
MOBILITY MONDAY THORACIC ROTATION STRETCH (IMPROVE YOUR MOVEMENT ABILITIES)
Did you know that upper body rotation is our body's shock absorbing mechanism? Keep yours in tip top condition here >>>
MOBILITY MONDAY UPPER RIB CAGE MOBILISATION (HELP IMPROVE YOUR POSTURE)
Gravity is always pulling us forwards - here's a position that you can use to reverse those effect and ensure the health of your spine and shoulders and even breathing >>>
MORE ARTICLES FROM THIS CATEGORY . . .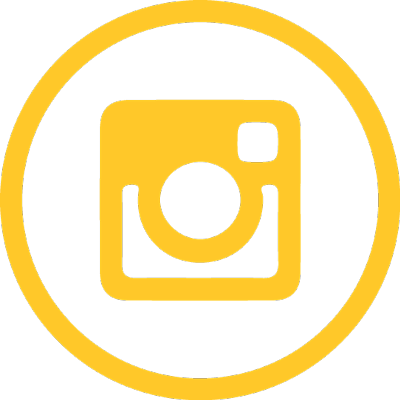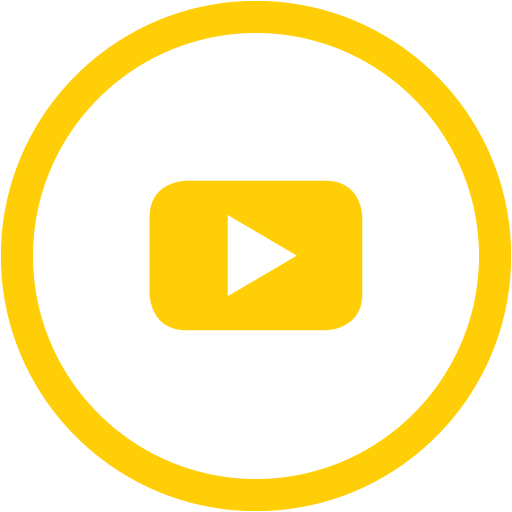 MOBILITY MONDAY
WINDMILL ROTATION STRETCH (YOUR GO-TO DO-ANYWHERE STRETCH)
This is a mockup. Publish to view how it will appear live.
Check back each Monday for another technique or stretch position that will help your improve your mobility, eliminate and avoid pain, and ultimately encourage efficiency whilst preventing injury. This weeks position -
Windmill rotation stretch