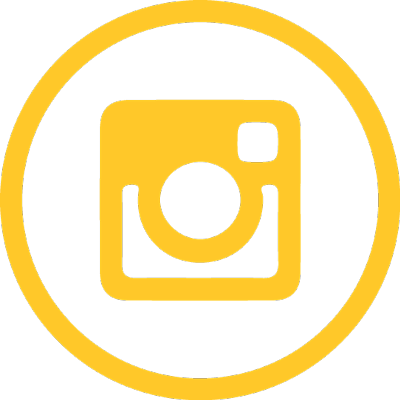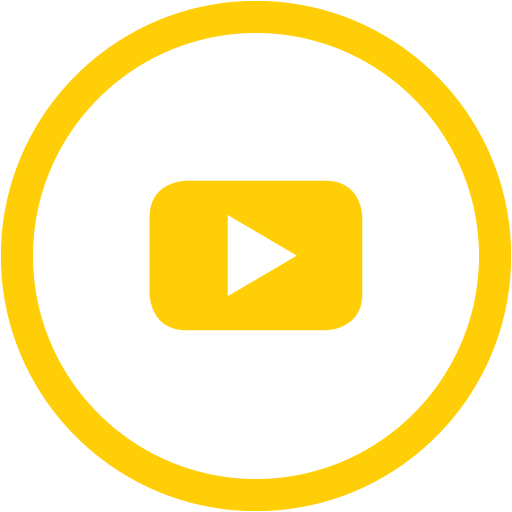 MY CRANE ANALOGY - AND WHY STRUCTURALISM WORKS
This is a mockup. Publish to view how it will appear live.
As the first of many blog posts to come I decided that I would tell my story of the building site crane. It's an overly simplified analogy comparing an immensely strong machine that we see active on construction sites all over the developing world to our muscular-skeletal system of the human body. I bring this story into conversation early on with new clients when helping them into understanding the process of building real applicable strength and stability into their bodies, and why a precise, controlled and patient work(out) ethic necessary in order to achieve this.
Mechanics is everywhere. It is so common to the point that the majority of us don't even pay attention to mechanics at work. The obvious examples that spring to mind might be the cars we drive, or appliances in our houses such as washing machines or heating units. But how often do we appreciate the reason why our buildings don't fall down or how the brackets holding our TV to the wall are so strong. When was the last time you considered how electricity cables don't pull down pylons or how bridges span distant expanses without collapsing? This is before we even look into the natural environment (where incidentally many man made structures have been designed based on support systems inspired by nature).
So going back to the good old crane. For simplicity just imagine a standard high rise crane with one vertical leg and a long arm across the top. It is designed to haul loads of thousands of tonnes high into the air with ease. Now just for one minute imagine that the leg of that crane had a kink half way up and the arm at the top was moved off centre. It doesn't take a huge amount of understanding to realise this is a recipe for disaster and will inevitably lead to the collapse of the crane as soon as it comes under load or tries to move.
At this point I want you to imagine that our bodies are that crane, our spine is the leg, and our arm is the arm. When we know how to stand well, to control and maintain a neutral spine position and structural integrity from the ground up our bodies can be incredibly strong, powerful and efficient. But introduce that leg kink (as a bend in the spine), or an off set lifting arm (a shoulder joint that is permanently internally rotated) then we immediately lose our integrity and our potential power and strength is significantly diminished. Load up your body whilst in this state and you're asking for damage, and the pain and weakness that follows.
Whilst biomechanics is an infinitely diverse and complex subject, with more varied parameters and environmental influences to take into account, it still easy to understand why structural integrity is so important in order to maintain an efficient and strong body.
One school of thought says that physical therapists, personal trainers, chiropractors and osteopaths should all be working with the same goal in mind. To restore or maintain the natural function and ability of the human body in order that we are able to live as strong, capable, and pain free as possible contributing to overall healthy lifestyle.
I have seen time and time again that by correcting peoples movement patterns and eliminating damaging habits and dysfunctions that clients are able to workout, perform well in sports and enjoy a happy and healthy life. For this reason I urge you to embrace structuralism within your training program in order to see the most effective and longest lasting results .