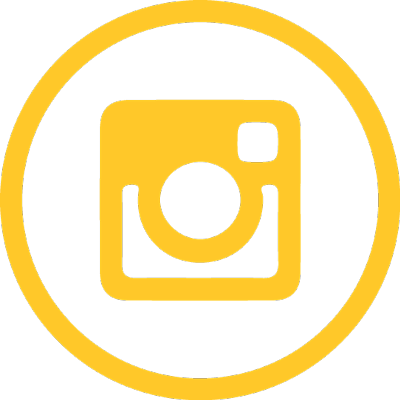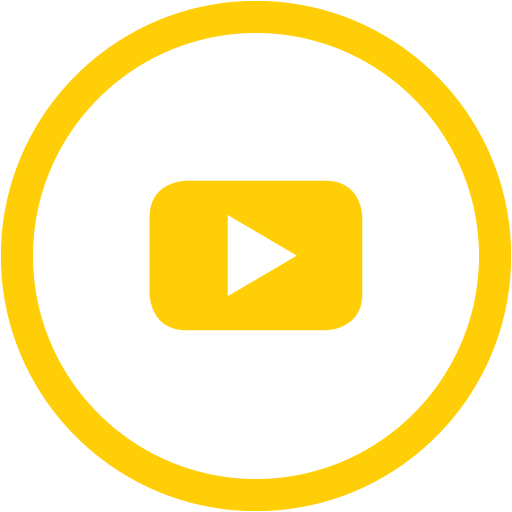 ISRACTIVE POSTURAL AWARENESS AND CORRECTION COURSE
This is a mockup. Publish to view how it will appear live.
Many of you may have already read the blog about alignment and structuralism and its importance within the human body, but perhaps were left questioning "how exactly do I improve my posture and awareness and correct my structural foundations?"
With our modern day sedentary lifestyles where we spend most of our woken hours sitting behind a desk or in the car (and indeed standing in one place without moving much), we create the perfect environment for negative adaptations and deficiencies to take hold. Even those that participate in regular workout sessions tend to return immediately after to seated positions, so whilst they may have had a positive effect on their cardio-vascular systems they have not built any appropriate or relevant strength (or structure) along the way.
Some of the many problems/symptoms caused by bad posture include:-
Chronic back, neck and shoulder pains
Hip, knee and foot injuries
Difficulty breathing
Digestion issues
Herniated (slipped) discs
Sciatica
Fatigue
General overall feeling of weakness and instability
Dissatisfaction with ones appearance
Many people use the excuse of 'I know how to straighten up but I'm just not aware of my positions most of the time' - or more often ' it doesn't matter how hard I try I just can't get my shoulders to unround and my neck to stand tall.'
NOW IS OUR TIME TO FIX THAT ….
How?
Isractive presents a 2 month postural awareness and correction course that will take you from slouch to stature and will give you all the tools you need to improve and maintain your structural foundation.
For Who?
- Do you suffer from or want to avoid any of the above listed health issues?
- Are you someone who regularly requires expensive massage or chiropractic treatments to tame muscular irritations?
- Are you a personal trainer who wants to set your clients up to succeed and achieve the best of efficient and strong movement patterns?
- Are you a business owner/manager who appreciates and understands the value in investing in your employees wellbeing?
If you answered yes to any of the above then THIS IS FOR YOU . . .
Where & When?
6 practice sessions per week (approximately 40 minutes per session), plus two pre arranged consultation sessions.
Location - from home, from the office, from your living room or at the gym! Yes, this course is an online course. You will have access to the Isractive training application where you will receive step by step guidances with video tutorials and written explanations. Additionally you will benefit from 2 'in-person' meetings (via Skype or in Tel Aviv).
What is included?
2 months access to the Isractive training application with postural correction training material and programs
Additional 2 private consultations sessions with trainer (each meeting is approximately 1hrs in duration)
On-going support by phone/email throughout the duration of the course
Bag of tools including foam rollers, massage balls, mobility accessories (subject to location)
Price
Course Price - 1999nis (including bag of accessories worth 450nis)
A 10% discount is available for bookings of two people or more.
Commitment is required for the whole 2 month program and is non-refundable after registration. Payment can be split into up to 2 payments (for Israeli credit cards only). Payment can be made by credit or debit cards only.
What should I bring?
A large towel/Yoga mat (not compulsory but be aware at times you may be on the floor!)
Comfortable/non-restrictive clothing. (Close fitting sportswear is best but other comfortable attire is also fine).
Why Isractive and not another postural awareness course?
Isractive operates on the foundation of improving human movement abilities and efficiency. With this in mind, our program is built to carefully take you through the stages of training and ensuring consistent progress whilst minimising injury. You can read more about trainer Rob's methodology on the Isractive homepage.
How do I sign up?
Contact us here (below) or call/whatsapp 0542951511 for more information and registration.