Not sure when or where you can add stretching into your daily routine? Do it before breakfast or as a way to unwind before bed. You can even stretch at the office with a minimal floor space or on your lunch, either inside or outside. Set an alarm on your phone at first to help you instill this new habit when you're just getting started so that you have a gentle reminder. Also, set a timer on your phone for 10 to 15 minutes to make sure that you're making the most of your time. If you're struggling with your mobility and need some methods to get started Isractive can help you improve your physical fitness, movement, posture and athletic performance with our personal training and movement coaching. Contact us for more information.​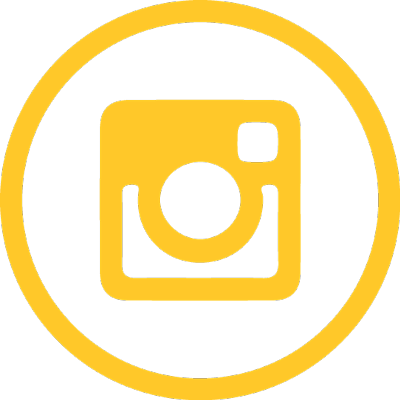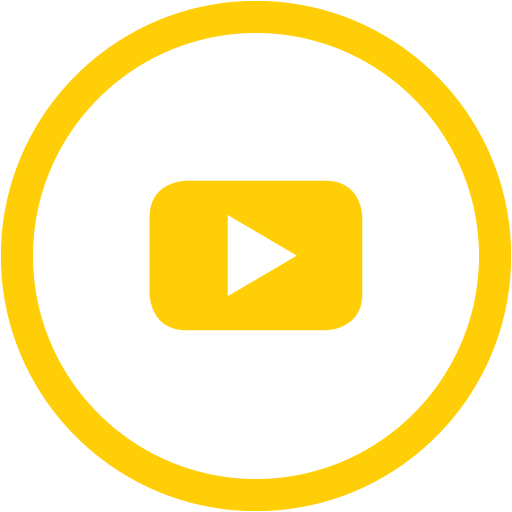 TOP NOTCH DENTAL HYGENE?
- WHAT ABOUT YOUR JOINTS AND MUSCLES?
This is a mockup. Publish to view how it will appear live.
As our daily to-do lists get bigger we seemingly never have enough time in the day, so it may sound like a lot to ask you to add one more routine to your day, right? Not necessarily. We don't wince at the time that's required to do other daily habits in our lives like brushing our teeth, for example, because we recognize that our dental health is important and likely because we don't want our breath and teeth to effect our social lives. Brushing our teeth is habit that has been etched into our routines since childhood and for good reason but why is it that activities that are good for our mobility and our physical health are not placed on the same pillar?
Stretching for 10-15 minutes a day is an activity that is attainable by anyone. Most people spend more time showering and scrolling on their phones so it truly is very little to ask but it can reap massive rewards. I'm sure you've read about the importance of mobilising before a workout, especially if you're an athlete, and perhaps stretching is one of your least favourite things to do but brushing your teeth isn't necessarily and enjoyable activity either, it's just one of those short, mindless, daily habits you have in your routine.
It's time we change our mindsets and our habits to include a short amount of stretching to improve and maintain our physical health. Let's take quick moment to remind of you of the extensive list of benefits that come from making stretching a part of your daily routine:
Reduced muscle tension and stress levels

Better posture which means less physical pain and better athletic performance

Increased range of motion and mobility

Prevention of imbalances between muscle groups that pull across your joints and effect the efficiency of your movement

Improved coordination and agility

Increased blood flow to the muscles which, reduces recovery time and the speed of healing in muscle injuries
It's important to stretch properly in order to reap the benefits of this activity otherwise you might find yourself on the road to an injury instead of healthy. With that in mind, here are some great stretches that you can do in under 10 minutes that will offer you full-body benefits: