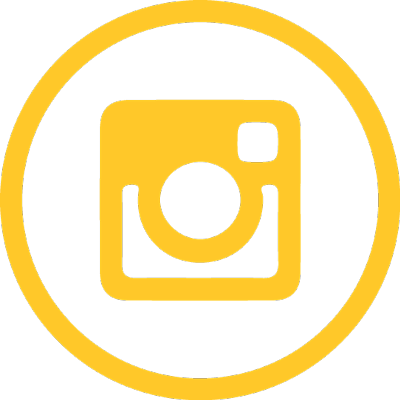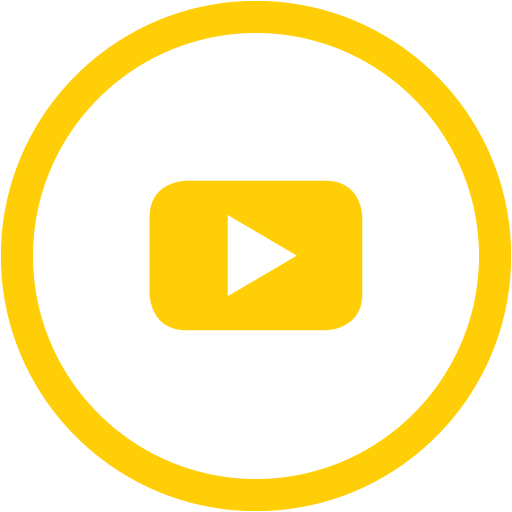 TEL AVIV 10KM NIGHT RUN 31.10.2017 WITH ISRACTIVE
This is a mockup. Publish to view how it will appear live.
Is 2017 going to be the year that you overcome all those mental and physical obstacles and achieve a level of physical fitness and endurance like you've never held before?
In preparation for the Tel Aviv annual Night Run Isractive presents a couch to 10km training program specifically designed for beginners to running (and or fitness in general).
Come and train with us and learn and perfect your running technique whilst improving your physical strength and stamina to a level that speaks for itself. Our running group will provide you with the motivation, commitment and continuity in a fun and friendly environment promising to bring you all the abilities you will require to succeed.
Starting in July 2017 (02.07.2017) this 4 month program will hand hold you through the necessary training in order to participate in the annual Tel Aviv Night Run on 31st October 2017. In addition to teaching you good running technique and helping you build your overall fitness, you will be hand held through the process ensuring constant improvement to your ability whilst minimising the risks of injury that often occur whilst training alone.
What are the training times and locations?
The program consists of 3 training sessions per week -
Sunday evenings 19.30
Tuesday evenings 19.30
Friday mornings 9.00
The program will consist of a combination of running technique and physical conditioning sessions along with intervals and endurance training sessions, and finally of course distance run sessions where we put all our conditioning work to the test.
Whilst the days and starting times of each workout will be consistent each week, the choice of workouts (technique, intervals and distance) will change frequently throughout the program. This will cater for those that cannot be available every week for 3 sessions to still benefit from all the necessary disciplines.
Similarly, the meeting point for each session will change from session to session but will always be located around the Old North of Tel Aviv. The locations will be announced and sent out by WhatsApp in advance of the session (typically decided before the start of each week but may be subject to change).
How much does it cost?
400nis/month = 33nis/workout
Early Bird (registration before 02.07.2017) 25nis/workout = 300nis/month
Commitment is required for the whole 4 month program and is non refundable after registration but can be split into monthly payments. Payment can be made in by credit or debit card. Those registering to join after the start of the course will be required to commit to the full remaining time.
(Note the above price is for the training program only. To register for Night Run itself click here.)
What should I bring?
Sports wear suitable for running.
Shoes - durable running shoes, ideally with a neutral/flat step as to not interfere with your technique.
Water
Towel (for technique and interval sessions only).
Why Isractive and not another running group?
Isractive operates on the foundation of improving human movement abilities and efficiency. With this in mind, our program is built to carefully take you through the stages of training and ensuring consistent progress whilst minimising injury. You can read more about trainer Rob's methodology on the Isractive homepage.
How do I sign up?
Contact us here (below) or call/whatsapp 0542951511 for more information and registration. (Note places are limited to a maximum of 20 runners so early registration is recommended).