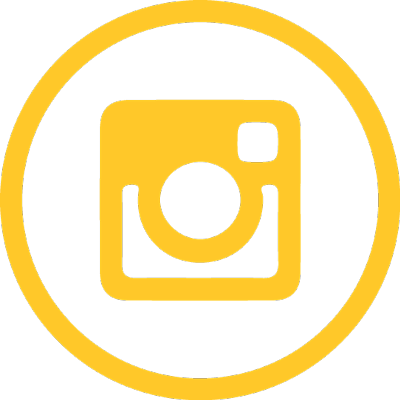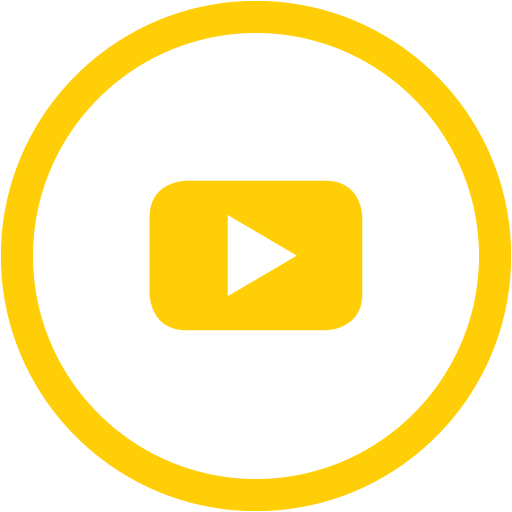 HYBRID TRAINING - WHAT'S IT ALL ABOUT?
This is a mockup. Publish to view how it will appear live.
Everyone knows somebody who has tried or has tried to sell you an online fitness program. They're all the rage as many of them advertise getting fit at home or seeing results in a short number of weeks without the perceived added cost of a personal trainer. Maybe you've even tried one yourself? While the programs themselves aren't necessarily bad, the fitness plans are generic and offer no guidance, so most people cough up the money for the program and either never make use of it, injure themselves, or only find short-term success with it. What if you had an online program that was catered to you and offered expert advice and motivation through the whole process? This is hybrid training.
What is hybrid training?
Hybrid training is an adaptable style of personal training meant to fit the needs of staying active in today's world with the aim of creating functional and healthy active lifestyles. It's personal training with an online element. What makes this training special is that you can do it anywhere in the world and still have one-on-one guidance from a trainer. By connecting over a video chat service, a trainer can discuss and see where your current fitness levels are and come up with a catered fitness plan specifically for you. Trainers can then can show how to do certain moves and can watch and guide you through your workouts as well. The trainer can also see, through an app, if you're keeping up with your suggested training. This method enforces accountability but still ensures that your trainer is with you throughout the whole journey.
Related: Is your fitness functional?
Why is hybrid training the right choice for me?
Hybrid training is right for everyone because it's personal. In working with a trainer online they help to reshape your functional basics like standing, walking, and running so that you're moving in the most efficient way possible. It's not easy reshaping these foundations and a trainer can help you to perfect these movements and make sure that you're doing the exercises properly and to challenge you in ways a standard online training program cannot offer. From there, the training can then be focused on things like mobility, strength, cardio, running, nutrition etc. Through the personalised exercises with the use of the app and appropriate guidance (not micro-management), hybrid training creates personal accountability which leads to long term commitment (to oneself, better results as well as a healthier lifestyle.
Related: Why aesthetics should be a bi-product of fitness.
Is hybrid training cost effective?
Hybrid training is more cost-effective and efficient than your standard personal trainer who just shows up once a week and takes you through one rigorous exercise routine and that's it. While it might initially seem more than that 8-week online training program a friend recently recommended to you, hybrid training offers results that are likely to last long term and actually create a healthy lifestyle you'll want to commit to. It's clear to see which one would be a better use of your time and money when it all stacks up.
Isractive offers the best in hybrid training with monthly training programs offering a variety of options and add-ons to get you to your functional fitness best. Contact us to get started!